About the lucky draw
If you get a free order, please contact us. You can choose to get a free product on our website or give us your PayPal. We will refund you the full amount of this order.
If you get a 50% discount, please give us your PayPal and we will refund you 50%.
Tip: please contact our customer service to exchange discount, or leave a message to us
Please click the green icon in the lower right corner to contact us or leave your email, WhatsApp. We will contact you in 1 hour
The following products are all free of charge, if you have a product you like, please contact us
Our email:fitever2018@163.com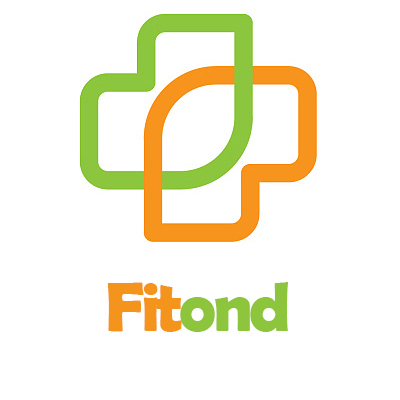 Your cart is currently empty.