We will ship within 1 to 3 working days and deliver within 4-9 working days. Due to the cviod-19 epidemic, order delivery may be delayed

1 Pack (50 Wet Wipes) Hand Wipes, Soft 75% Alcohol Detergent Wipes Hand Wet Wipes
*Specification*
1. Package included 1 packs, containing 50 wipes.
2. Do not place in direct sunlight or high temperature.
3. Using high-quality non-woven fabric, the texture is soft and skin-friendly.
4. Please keep wet wipes out of reach of kids. And after use, please seal the stickers in time.
5. The flip cover is designed to prevent moisture evaporation and contamination of the wipes.
*Package Include*
Set of 1 Pack (50 Pieces)Hand Wipes
Note: 3-10 days do not include processing time(Except holidays)
ByTriple GGGSaturday, 28 March 2020
ByUlysses Gonzalez GranadosThursday, 26 March 2020
These are really good wipes that are soft and just wet enough to clean your hands, or any other material! They are just as good or even better than the top brands I used to buy. I'm glad they worked well. I highly recommend.
ByMargaret A. HarrellThursday, 26 March 2020
Saving grace during this epidemic! I am wiping everything and anything using these. Door knobs, car, computer, phones, etc. Took them to work to sanitize stuff too. I was very lucky to be able to order some during this with such limited supply
By Abigail & Aidan TalleySaturday, 21 March 2020
This product is perfect for what is going on right now. 75% and cleans thoroughly. I use this on my phone, car, handles, knobs, light switches, etc. Travel size and comes with 2 packs. Sanitizes and doesn't leave streaks. Smell isn't bad. No residue left behind. These would be perfect for airports, schools, doctor offices and more. Easily fits in a purse or back pack.
By honolulufamilyThursday, 19 March 2020
👍Awesome!!! Disinfect everything love it!!! I definitely recommend this product!!! thank you
By JanineWednesday, 18 March 2020
So thankful for these wipes especially during this unprecedented time of staying healthy and avoiding COVID-19. 75% alcohol gets the job done and makes me feel safer. Definitely smells like alcohol which I wouldn't have liked before but now it makes me feel confident in it's ability to disinfect.
ByJessica ZWednesday, 18 March 2020
Bytabatha lebrunWednesday, 18 March 2020
My whole family uses these. They have a faint "clean" smell to them. I'm not really sure how to describe it. Nothing bad. Makes you feel cleaner then using just toilet paper. No issues with toilets clogging and we have been using this product for over 4 years. I like to take a pack when we go camping. We use them to wipe hands too. It works great
ByBBRITTSaturday, 14 March 2020
REALLY wonderful, easy to tuck in your purse / bag / whatever, and honestly not that expensive!! I don't know what to say... they are Exactly as expensive (not really) as advertised and they smell Exactly like alcohol.
ByBeatriz m.Wednesday, 11 March 2020
I am Using this product on all surfaces preventing infection from Corona virus 🦠 came 3 packages .
ByKelly SchardtTuesday, 10 March 2020
ByJulesTuesday, 10 March 2020
Arrived in a timely manner and just as described.
By JanetTuesday, 10 March 2020
These are great for in the house use -- like after I've opened my mail. I carry an atomizer bottle of rubbing alcohol in my purse for outside use, but these are great for use to wipe down surfaces like shopping cart handles or door handles that you have to use after dozens of other people have used them.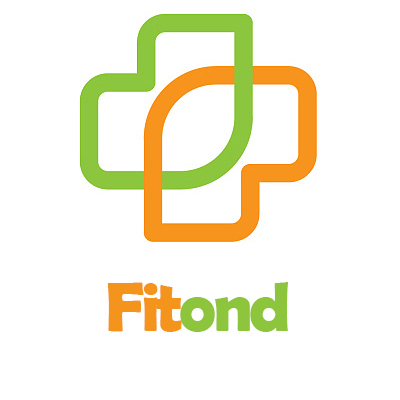 Your cart is currently empty.