KN95&Disposable medical masks can be delivered within 3-6 days.Ship from us,ship by USPS
Please be sure to fill in the postal code, state, city, and street address correctly.
We are not responsible for incorrect shipments due to incorrect filling
If your logistics tracking number starts with CN, please check the logistics progress on this website:https://ecommerceportal.dhl.com/track/?ref=
if your logistics tracking number starts with 42, please check the progress on this website:https://www.dhl.com/cn-zh/home.html
if your logistics tracking number starts with 9, pls check the usps
If you want a large number of masks, you can contact us, we can give you a very favorable price, we can provide KN95, disposable masks, if you need you can leave us a message, or send us an email, email: customer- support@fitond.com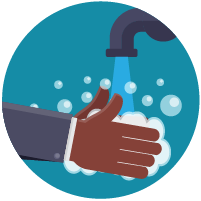 Clean your hands often
Wash your hands often with soap and water for at least 20 seconds especially after you have been in a public place, or after blowing your nose, coughing, or sneezing.
If soap and water are not readily available,
use a hand sanitizer that contains at least 60% alcohol.
Cover all surfaces of your hands and rub them together until they feel dry.
Avoid touching your eyes, nose, and mouth
with unwashed hands.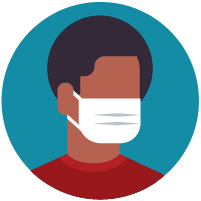 Wear a facemask
Facemask must also be worn in public,You should wear a facemask when you are around other people (e.g., sharing a room or vehicle) and before you enter a healthcare provider's office. If you are not able to wear a facemask (for example, because it causes trouble breathing), then you should do your best to cover your coughs and sneezes, and people who are caring for you should wear a facemask if they enter your room.If you need masks, you can buy them here. There are N95 masks and medical masks.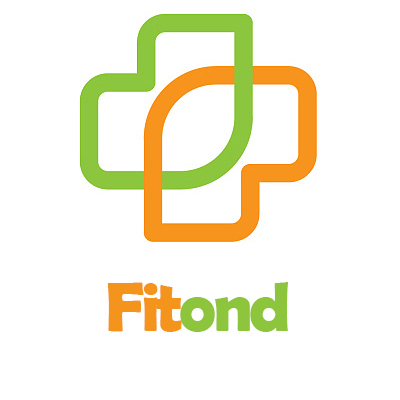 Your cart is currently empty.