We will ship within 1 to 3 working days and deliver within 4-9 working days. Due to the cviod-19 epidemic, order delivery may be delayed

Diamond texture, help to keep air circulating.
Latex-free and powder-free but chlorinated.
Resistant to punctures, tears, and rips.
Excellent tactile sensitivity.
Flexible, comfortable to wear.
Designed for extended-duration use and will protect against grease, pesticides, gasoline, and a long list of specialty chemicals.
The most cost effective trade based disposable gloves you will experience.
Ultimate value and incredible toughness, these Nitrile Gloves areumb suited for
Laboratory printing, medicine, health, beauty salons and food processing, factory workshops, vehicle maintenance, tattoo hairdressing and so on.
Material: nitrile rubber
Note: 3-10 days do not include processing time(Except holidays)

Bylarry j brendleSaturday, 28 March 2020
Excellent product as described
Byzambi44Wednesday, 18 March 2020
BySue W.Monday, 16 March 2020
BySGXWednesday, 11 March 2020
Bought these gloves for use around the house for various things like working on my car and cleaning the bathrooms. They are very comfortable and have a good amount of stretch to them. They provide a good amount of grip when dry but are mildly slick when wet. They do not leave any powdery residue. Overall I am very happy with my purchase and would buy more when i run out
ByRichard ConkleWednesday, 11 March 2020
These gloves are just what I needed and they are very durable.
ByjrWednesday, 04 March 2020
Products exactly what I wanted. Thank you!!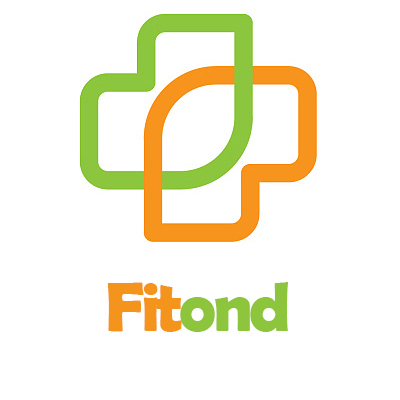 Your cart is currently empty.