Clear Plastic Gloves for Cooking, Cleaning - 200 pcs Disposable Polyethylene Gloves for Food - Latex Free Gloves - Clear Food Prep Gloves - Food Handling Gloves
stars, based on
( 5 )
reviews
We will ship within 1 to 3 working days and deliver within 4-9 working days. Due to the cviod-19 epidemic, order delivery may be delayed

REALLY USEFUL TOOL
For the most diverse needs, we sometimes need simple and convenient hand protection. Means easy, but reliable protection. And it can provided using the excellent Plastic Gloves. If you decide to purchase them, you will be able to perform many actions in a practical manner and in such a way that their implementation will become much more effective.
FINE DESIGN
The fact that the Polyethylene Disposable Gloves have a simple construction, would seem that gloves cannot have any complex structure, but it is important that they are really comfortable. The edges of our gloves, the shape of the fingers and the presence of the cuffs make it possible to use them as simply and conveniently for the hands as possible!
100% QUALITY ASSURANCE
We value our customers, so we try to provide them with quality products. We immutably guarantee the high quality of our Disposable Poly Gloves and full compliance of the description with their immediate characteristics. You can be absolutely sure that you will receive exactly the product you need!
A WIDE OF RANGE APPLICATIONS
The physical properties and the material of which are made of our Plastic Hand Gloves, really make it possible to use them for a wide variety of needs. You can find widespread use both at home and at work. Many actions need to be performed with gloves in order to ensure the safety and cleanliness of the hands, as well as food and things that you touch.
Note: 3-10 days do not include processing time(Except holidays)

By Rahmelle BuchananMonday, 23 March 2020
A good product to have for multiple use around the home. Good for first aid protection, food handling and disposable.
ByZanetaWednesday, 18 March 2020
Bought this pack for the protection for this special period of time, they are very useful when you want to prepare for food, safety to use.
Byjesi b.Tuesday, 17 March 2020
ByJasonSunday, 15 March 2020
I used these gloves to cover and keep my hands dry. Very good
ByPatricia HendricksonThursday, 12 March 2020
Although they are thin, they do the job. Love these for one time use. I feel better knowing these gloves will break down easily once thrown away, versus the vinyl gloves.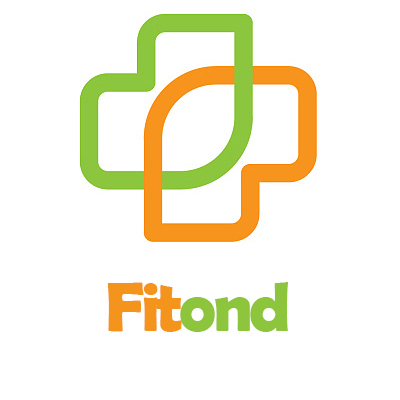 Your cart is currently empty.