Infrared Thermometer, Digital Infrared Forehead Thermometer, Non-Contact Digital Thermometer with Fever Alert Function, Forehead Thermometer for Baby and Adult
stars, based on
( 0 )
reviews
We will ship within 1 to 3 working days and deliver within 4-9 working days. Due to the cviod-19 epidemic, order delivery may be delayed




【Note】ACTUAL DELIVERY DATE IS EARLIER THAN OFFERED BY AMAZON only needs 3-10 days will arrive you, please don't worry! HAVE A LOVELY DAY.

【Faster and accurate】The measurement surface temperature ranges from 32 ° f to 212 ° f / 0 ° c to 100 °, you can choose the unit range from ° F / ° C; response time: ≤500ms; built-in laser provides you want to measure Precision of precise space.

【Higher accuracy】Compared to most other thermometers, the point-to-point ratio of the laser caliper is 12: 1, which means it can accurately measure farther targets

【Backlit LCD screen】Automatically turns off to prolong battery life and has a low battery indicator.

【High-definition LCD and non-slip grip】Cleaner, more specific and larger data on the color LCD screen, so you can understand the data at a glance. The packaging uses carefully crafted leather bags to protect the handlebars with a non-slip design, a comfortable grip and easy battery replacement.
Digital infrared thermometer

Note: Note: 3-10 days do not include processing time(Except holidays)

1.Various temperature measurements: Accurate and fast measurement of surface temperature, ambient temperature and low temperature.

2. Equipped with K-type thermo-torch for testing room temperature.

3. Built-in red laser for precise aiming. Distance point ratio: 12: 1

4. UV can be turned on and off separately

5. The upper or lower limit of the alarm can be set, and the alarm will be issued automatically when the measured temperature exceeds the lower / upper limit setting.

6. High-definition color LCD display, extremely clear

7. Freely switch between Celsius and Fahrenheit.

8. The measurement surface temperature is between 32 ° f to 212 ° f / 0 ° c to 100 °, and the reading accuracy is ± 1.5% + 2 ° C / 4 ° F.
Product features: UV light, low battery indicator, data retention, backlight, automatic shutdown, temperature bridge alarm, flashlight

Note:

1. This thermometer cannot test the temperature of the target object through glass. In addition, steam, dust, and smoke can reduce the accuracy of detection.

2. Since this thermometer detects the low temperature of products and objects through infrared rays, please do not directly enter the eyes.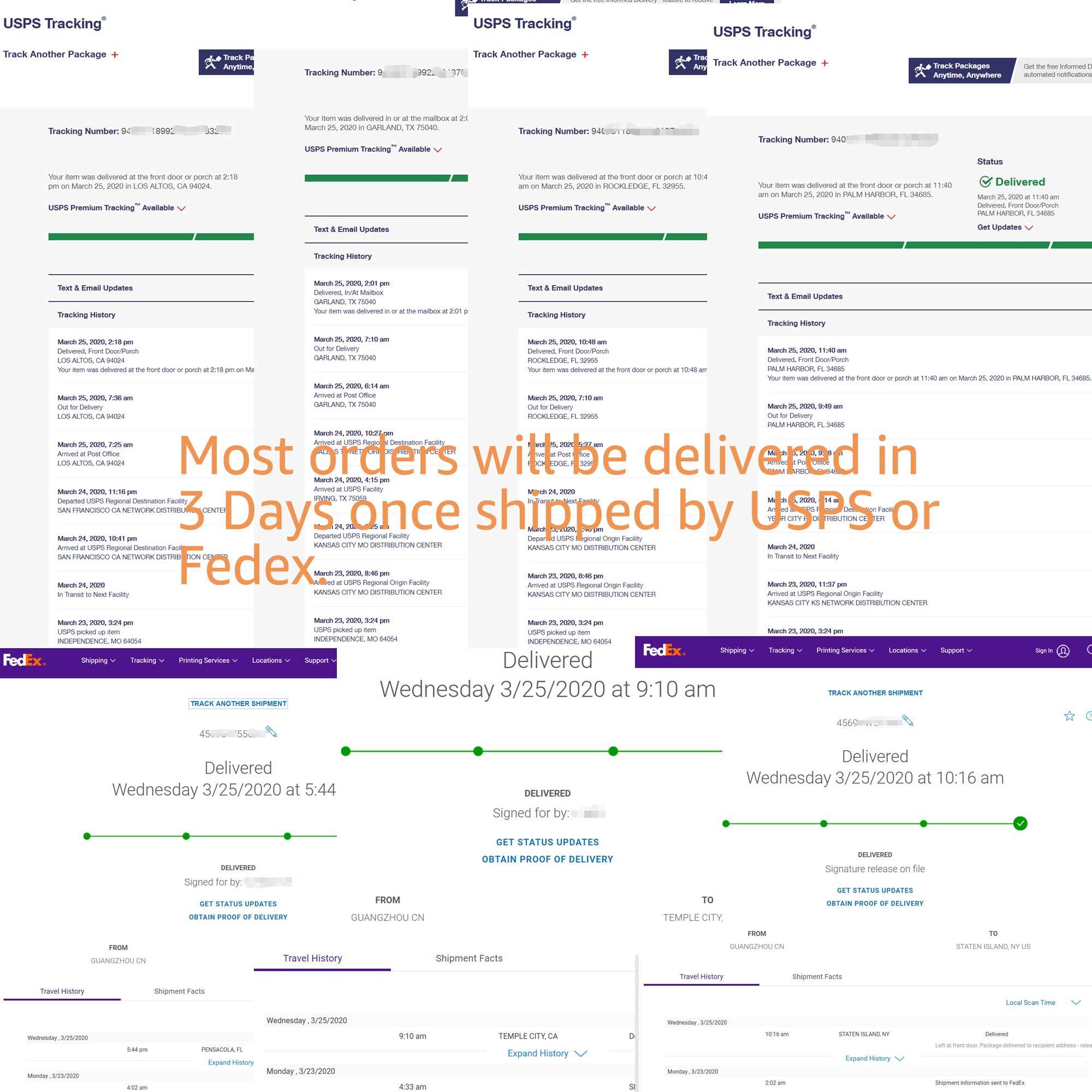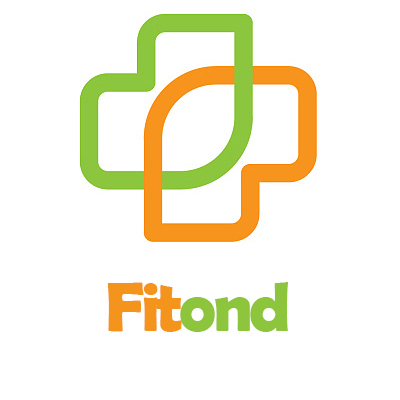 Your cart is currently empty.