Protective Safety Goggle Medical - Anti-Fog Goggles Against Liquid Splash Clear Lens Wide-Vision Adjustable Surgical Eyewear Unisex Eye Shield Spectacles
stars, based on
( 4 )
reviews
We will ship within 1 to 3 working days and deliver within 4-9 working days. Due to the cviod-19 epidemic, order delivery may be delayed

SAFETY GOGGLES for work FEATURES:
★ Anti-fog,Liquid Splash
★ Medical standards ANSIZ87.4
★ Effetively stop the spread of droplets
★ PC material

Choose from various safety glasses styles and options, including:
Anti-fog coatings for clear precision and accuracy
Hard-coated for scratch resistance
Wraparound frames with bendable temples increase comfort
Padded brow guards for better fit
Fit over prescription glasses
Vented side shields increase visibility
Compliance with ANSI High Impact Standards
Note: 3-10 days do not include processing time(Except holidays)


ByBobo GantumurTuesday, 17 March 2020
BysammieFriday, 13 March 2020
For those with glasses, I highly recommend it. The space inside is large and it may not be uncomfortable to wear because the nose pad is soft.
ByCarineWednesday, 11 March 2020
By Melanie TeegardenTuesday, 03 March 2020
They fit easily over corrective glasses and have good breathability so they don't fog up. Recommend.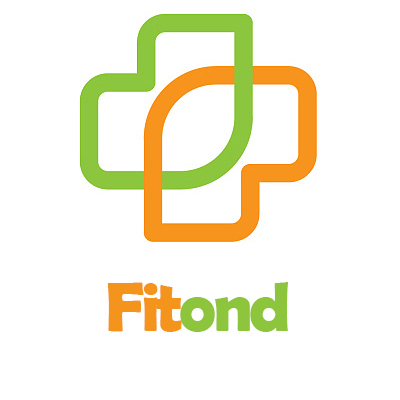 Your cart is currently empty.