Note:
1.Except for damage, disposable masks will not accept returns or exchanges.
2.Made in China, USPS delivery within 2-7 days.
Perfect mask when travelling through congested airports, bus terminals, malls, parks , and busy city streets.

Disposable elastic earloop face mask is made of non-woven fiber fabric, comfortable and breathable, soft and skin-friendly, and easy to use.

Disposable face mask are effective in protecting against germs, dust and air pollution, safeguard your health and life.

Suitable and applicable for every situation for gardening, painting, construction, nail salons, medical, dental uses and people with allergies.

Layer 1,the colored layer is your first line of defense. Layer 2,minimizes particle dispersal for the ultimate layer of defense. Layer 3,soft, non-abrasive inner layer makes the comfortable on your skin.
BySharonSaturday, 28 March 2020
Overall it's a good product for our situation these days. Shipping was faster than any other company And the seller was nice and helped me.
Sharon , how long did it take before you received your masks? I'd like to purchase since they do have ware houses in the U.S. according to the website. Just want to make sure this is a secure site and NOT a bogus one.
ByEJFriday, 27 March 2020
These are the same masks used by health professionals at the medical center where my wife is being treated. She wears them outside the home to prevent her from picking up any nasty bugs. She likes these masks because they are comfortable and conform to her face shape. Although it's not a major issue, I have noticed that the loops do pull on her tiny ears a bit. She also wears glasses and a wig so that probably adds to the problem, but she doesn't notice or mind. Overall a good product.
comfortable and full coverage
ByDeenFriday, 27 March 2020
Bought these to wear on an airplane for a work trip at the height of flu season. Overall they're comfortable, feel secure and cover my face without restricting me from talking or chewing gum. It does get a little warm and foggy in there, but you're exhaling into thick cotton- that's to be expected. Having a large pack is nice as I'll be traveling for work again before flu season is over. Whether you're sick and trying to stop the spread or paranoid about every cough that you hear, I recommend these.
ByCsyFriday, 27 March 2020
Two rounds of pneumonia and two hospital stays forced me to be more cautious with my exposure to others. I used these for a month after I was healed and keep them in my car and purse for a quick grab, when needed. I got past my feeling uncomfortable wearing a mask in public when I saw the hospital bill!
ByMerryFriday, 27 March 2020
ByBabeWednesday, 25 March 2020
ByYin ling ChoWednesday, 18 March 2020
ByDWednesday, 18 March 2020
ByMydentTuesday, 17 March 2020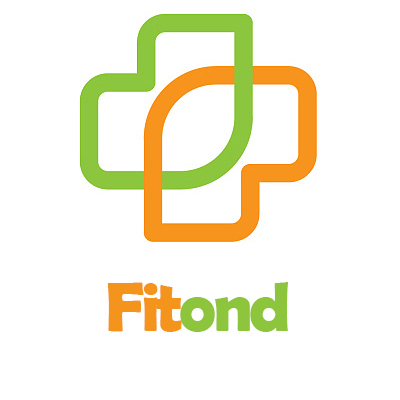 Your cart is currently empty.